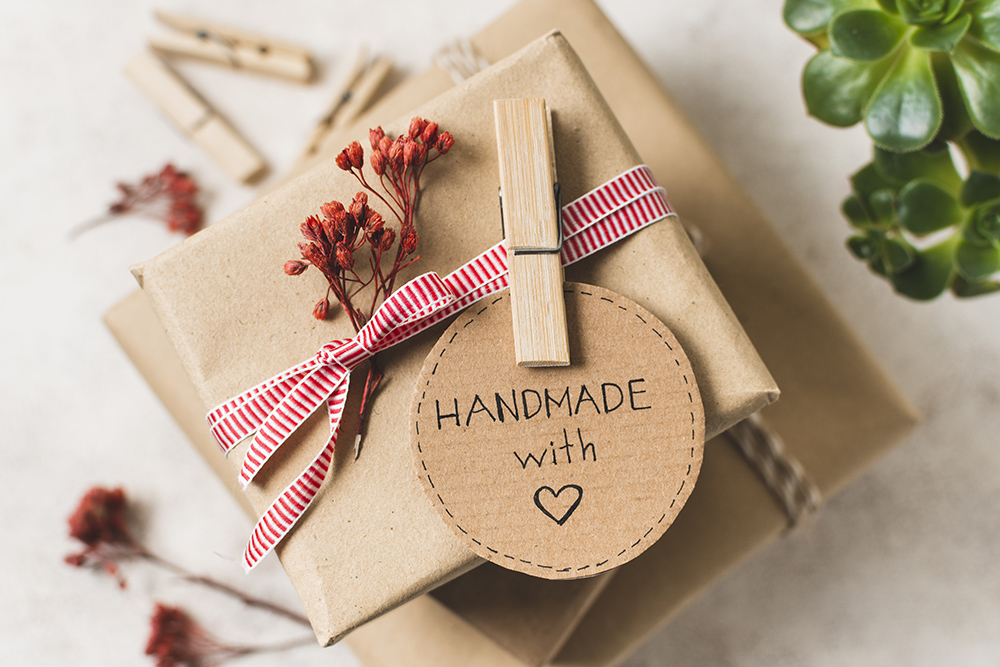 Best Sellers
---
Get 10% off your first online order in our newsletter
---
---
We are an Independent & local Personalised Gift shop.
Michelle & Pete have lived in the Ormskirk area for over 20 years, we love living here, we've raised our family here and can't think of a better place to have opened a gift shop, We especially love making designs featuring local place names and landmarks all of which can be personalised to reflect your own style.
All our items (every single one) are made in our Ormskirk Shop by Michelle & Pete

Michelle is an artist and jewellery designer and designs the most beautiful items from latte mugs & coaster sets to cushions, Jewellery & printed glassware all made in her workshop inside the Ormskirk shop!
Pete uses his experience as a rock drummer (& dad to 3 boys) to design & make T Shirts, Bottle openers, Bar Runners, Shed signs and all manner of items that make perfect personalised gifts for Dads & lads.
We believe in old fashioned customer service and we love to take the time to make sure you get the right gift. we've designed and created items for almost every occasion you can think of.
Weddings
Anniversaries
Birthdays
Births
New Home
Graduations
Christenings
Shop openings
Retirement
Congratulations
Passing Driving Test
T Shirts
Latte Mugs
Coloured Mugs
Coaster sets
Bar Runners
Bottle openers
Cards
Metal Signs
Hoodies
Baseball Caps
Vinyl Signwriting
Moneyboxes
..and so much more
All made in our Ormskirk shop & usually the same day when possible