All our items are hand printed to order and some items take longer than others to prepare for postage. However we print items every day except Sunday and collections are made 5 days a week.
We support our local Post Office and only post using the Royal Mail unless by special request.
All our items will be send by 1st class unless otherwise stated and should be received with the standard 1st class delivery time frame.
We believe we are helping keep our local Post Office open, the Royal Mail network running and your local Postman secure in a job.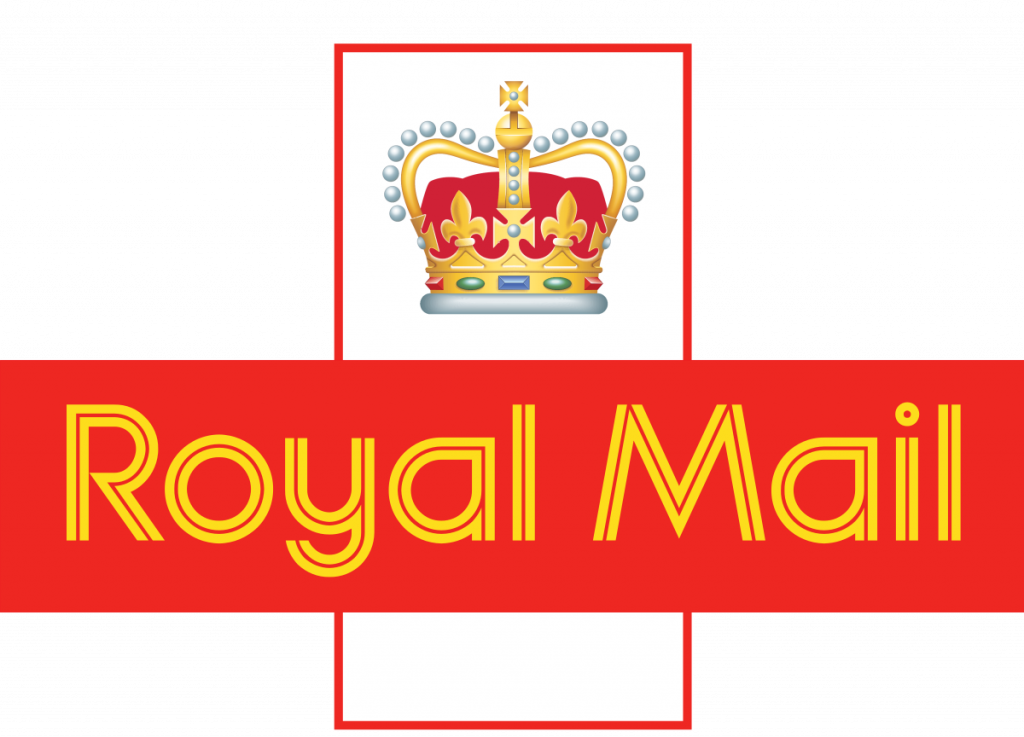 .