Welcome to Personalised Gifts Ormskirk, the premier destination for moneybox printing and custom gift solutions in Ormskirk, Lancashire. With over a decade of design experience, we are passionate about helping you create unique and memorable personalised ceramic moneyboxes for any occasion.
At Personalised Gifts Ormskirk, we pride ourselves on providing an exceptional customer experience, from the initial design consultation to the final printed product. Whether you're looking for a one-of-a-kind gift or a fun way to encourage saving habits, our team of seasoned designers is ready to help you create the perfect custom moneybox.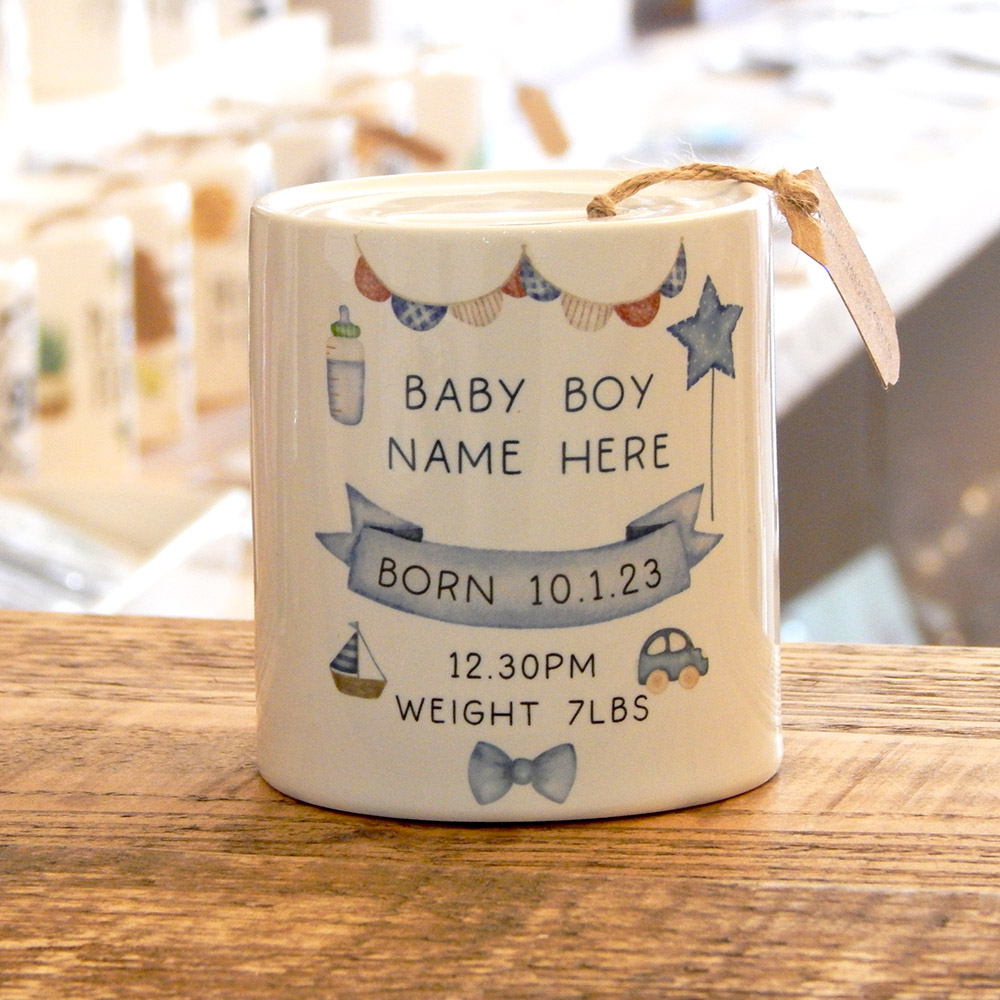 Our state-of-the-art A3 sublimation printer and mug press ensure that your custom designs are brought to life with vibrant colours and precision detail. We believe that a personalised moneybox is more than just a container for your spare change – it's a keepsake that captures special moments and memories to be cherished for a lifetime.
Create a lasting impression with a personalised ceramic moneybox from Personalised Gifts Ormskirk. Browse our website to view our range of products and start designing the perfect gift today. If you have any questions or need assistance, feel free to contact our friendly team. We're here to help make your gift-giving experience as enjoyable and stress-free as possible.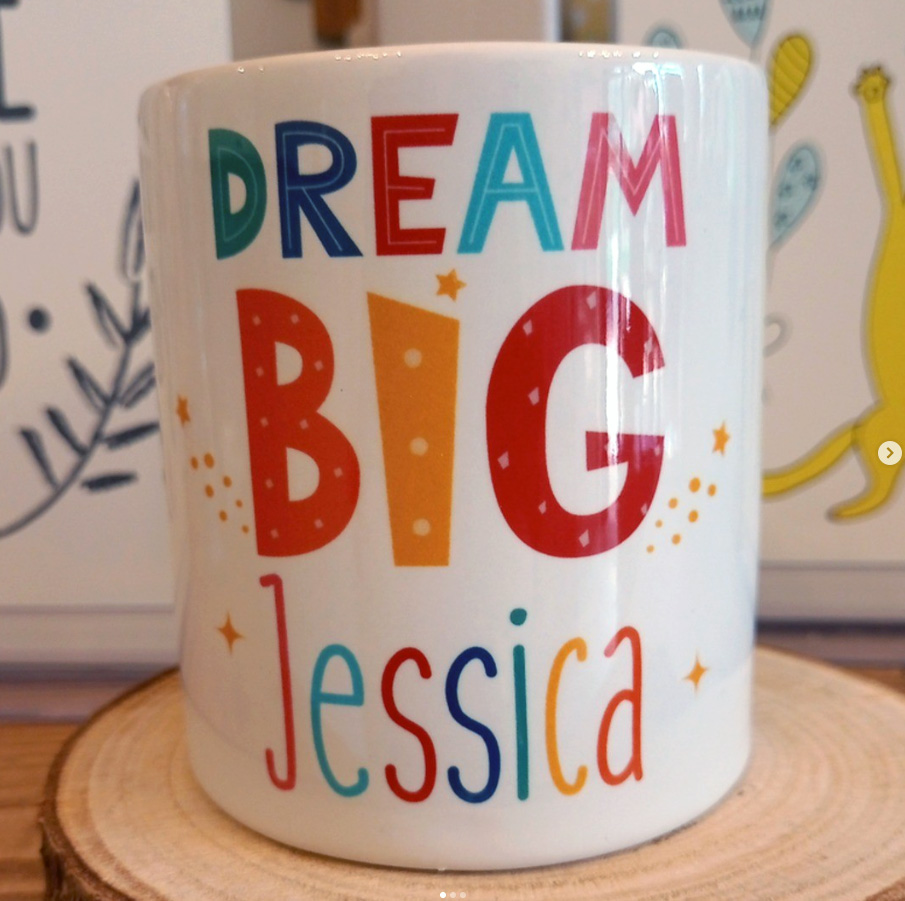 Let's create something special together – start your custom moneybox printing journey with Personalised Gifts Ormskirk today.