About Michelle & Personalised Gifts Ormskirk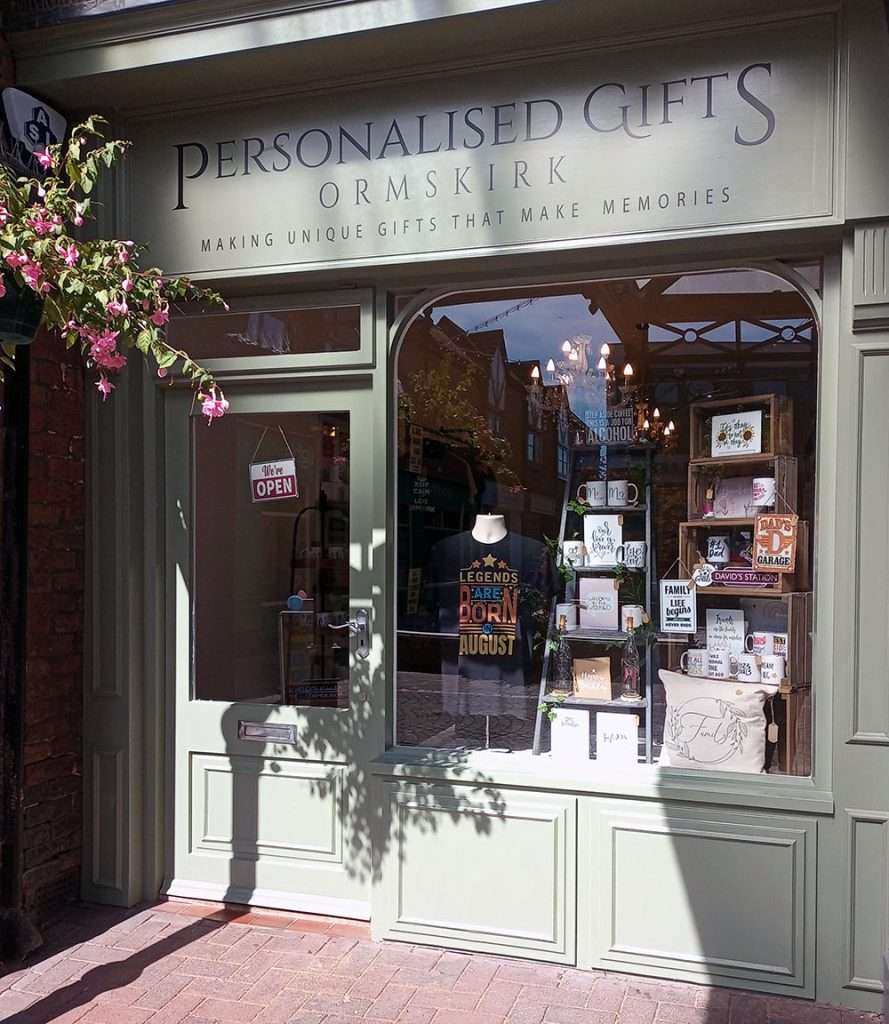 Welcome to Personalised Gifts Ormskirk! My name is Michelle! I'm a personalised gift designer with a passion for unique and individual gifts.
When I came up with the idea for Personalised Gifts Ormskirk, it was with the goal to able to offer the very best Personalised Gifts to Ladies, Gents, Mums and Dads like yourself.
If you have family & friends that are difficult to buy for, Don't worry I've got you covered with our collection of unique and personalised gifts!
With each gift I promise to do my best to provide:
Personalisation
Style
The most unique gifting experience
A gift you will be proud to give
Michelle has spent years curating and making hand made products from Jewellery to clothing and cushions to personalised mugs
Michelle makes every item as unique as possible to ensure no two items are identical.
If you need anything don't hesitate to contact me!
I look forward to working with you!
Michelle