Welcome to Personalised Gifts Ormskirk's new card making service! We're excited to introduce our innovative and bespoke greeting card options that cater to every occasion, personality, and style. Combining our years of design expertise and cutting-edge AI technology, we now offer two distinct card creation experiences: Custom-Designed Cards and AI-Powered Cards. No matter which option you choose, you'll receive a unique and memorable card that truly captures the sentiments of your special occasion.
Custom-Designed Cards by Our Expert Designer visit us Instore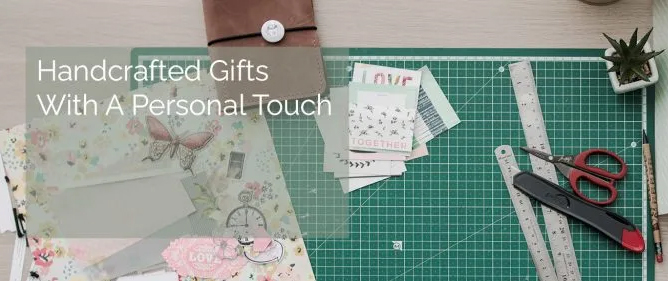 At Personalised Gifts Ormskirk, we understand the importance of every special occasion and how a thoughtfully designed card can leave a lasting impression. Our experienced in-house designer will work closely with you to create a one-of-a-kind greeting card tailored to your specific needs and preferences. We use high-quality materials and our state-of-the-art equipment, to ensure that each card showcases the finest craftsmanship.
With our Custom-Designed Cards, you can choose from a wide range of designs, colours, fonts, and embellishments to create a card that perfectly reflects your sentiments. Whether you're looking for a heartfelt birthday wish, a touching wedding congratulation, or a funny retirement message, our designer will bring your vision to life with unparalleled creativity and attention to detail.
AI-Powered Cards: Creativity Meets Innovation with the AI Gift Bot Try it instore or click here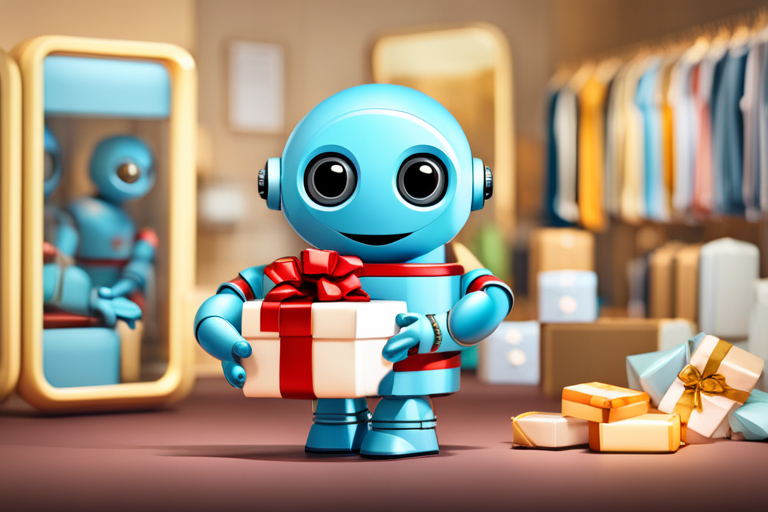 If you're looking for a truly unique and personalised card, our AI-Powered Cards service is the perfect choice. We've developed a ground-breaking system that utilises advanced artificial intelligence to generate custom slogans and designs for cards, t-shirts, and mugs.
When you opt for an AI-Powered Card, you'll be presented with a range of creative and original designs based on your selected occasion and preferences. The AI system will generate one-of-a-kind slogans and graphics tailored to your needs, ensuring that your card stands out from the crowd.
Visit Personalised Gifts Ormskirk Today
Whether you're looking for a traditional card crafted by our expert designer or an innovative AI-Powered Card, our Ormskirk gift shop has you covered. Visit our website at ormskirkgifts.com, or drop by our store to discover the endless possibilities for personalised greeting cards that truly make a statement.
Don't forget to visit our shop on Burscough Street to view our full range of customisable gifts, including t-shirts and mugs. Make your special occasions unforgettable with Personalised Gifts Ormskirk!